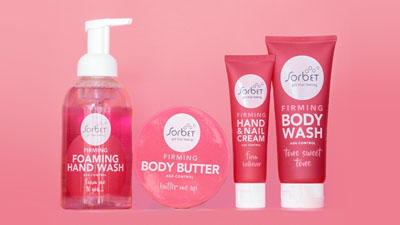 Bath & Body
Looking to take home the Salon-feeling or even carry it around in your handbag? You're in the right place!
View Products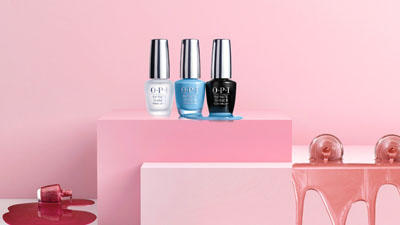 Nails
Enjoy vibrant, trend setting nails. Let your nails do the talking.
View Products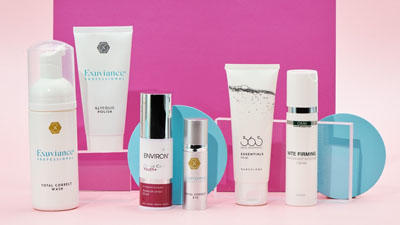 Skincare
At Sorbet, we're skin care proud. We stock and use only the finest range of globally recognised skin care products, designed to deliver results.
View Products